Tregear Presbyterian Preschool / 02 9628 0940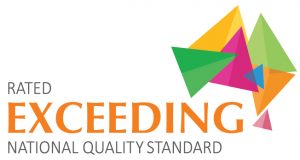 Tregear Presbyterian Preschool is a Christian Preschool where children are introduced to Jesus and nurtured to live with and for Him. We believe Early Childhood forms a foundation for the development of skills needed for life. As such, we aim to provide each and every child with the best possible stimulation, education, development and care within a Christian context.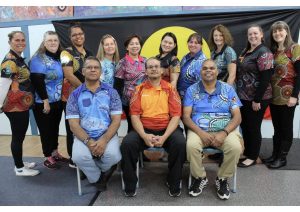 We employ support staff including a Speech Therapist and learning support educators. These educators work individually with each child on a regular basis. These additional services are free of charge.
We adhere to the Early Years Learning Framework (EYLF) which describes the principles, practice and outcomes essential to support and enhance young children's learning from birth to five years of age, as well as their transition to school. This Framework has a strong emphasis on play-based learning as play is the best vehicle for young children's learning providing the most appropriate stimulus for brain development. The Framework also recognises the importance of communication and language (including early literacy and numeracy) and social and emotional development.
---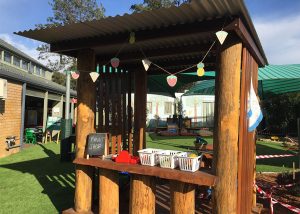 Name of service: Tregear Presbyterian Preschool
Address: 117 Ellsworth Drive Tregear NSW 2770
Phone: 02 9628 0940
Director/Nominated Supervisor: Bernadette Reyes
Opening hours: Monday and Tuesday – 8.00am-3.30pm
Wednesday to Friday , 9am-3pm
Operates during school terms
Age Range: 3-5 years
Fees: Between $5 and $35/day
For further information go to www.tregearpreschool.com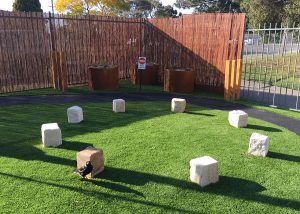 Contact details for enquiries: Mandy Witherby – Office Administrator Phone: 02 9628 0940 or email: trepre@bigpond.com
---