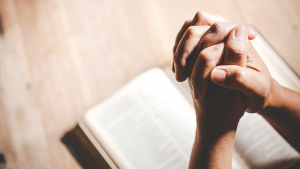 Locals across New South Wales have had to watch helplessly as floodwaters rise. Some of these communities were ravaged by the bushfires only a little over a year ago.
The Presbyterian Church in NSW has many congregations in regional and rural areas that are currently affected by flooding. Our brothers and sisters in these places need us to pray for them and their communities.
If you or someone you know has been effected by the floods, please get in contact and let us know how we can pray and how we can help.
TO READ OUR LATEST PRAYER LETTER PLEASE CLICK HERE
---
We are always keen to have people partner with us in prayer.
If you would like to receive regular updates and prayer requests – for Jericho Road in general and for particular concerns such as floods, bush fires and the drought – please complete the form below to be added to our Prayer Letter email list.